Fizzy Designs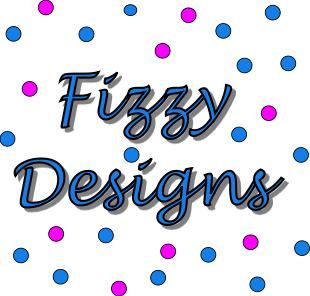 Welcome to Fizzy Designs! I have been thinking for ages that I needed to choose a name for my website that reflects me and as I have been known by the nickname of Fiz for years, I thought it ideal for the name of my new website.
This will now be the place for new products I have made, new designs that I have been designed for download and products that I think would be great for you to buy!
Please do take a look on here as I hope you will find something you will like!
Felicity - aka Fiz